Pin-Based Payments
for Cannabis Merchants
Accept in-person payments from customers who wish to use a debit card with this pin-based model.
The myaka pin-based payment solutions allow dispensary customers to pay by swiping their debit card and entering a pin. Much more convenient for both customer and merchant than point-of-bank, this functions as a direct, merchant controlled debit merchant account.
This solution minimizes confusion, and ultimately chargebacks, with the dispensary name appearing on the customer's bank statement, rather than an anonymous ATM charge. It is also credit card compatible meaning the instant the card associations allow cannabis payments by credit cards, this feature can be enabled in the merchant terminal.
Transactions are entered for the exact sale amount.
Unlike "cashless ATM's" there is no need to round up and give the customer change.
Direct merchant account.
Direct merchant account. No out-of-network ATM fee passed on by the customer's bank.
Optional tipping function.
We offer a true daily batch, not split-day like most cashless ATM programs.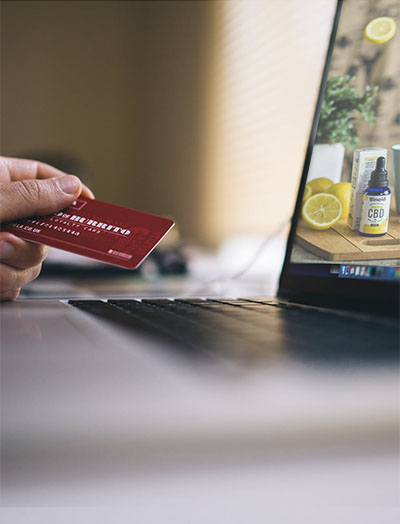 With a Quick Setup and Competitive Rates
to start taking advantage of our pin-based payments !