Accept Cryptocurrency
Payments
Cannabis merchants can accept payments in the form of multiple cryptocurrency options such as Bitcoin, Ethereum and others.
myaka offers a state-of-the-art eCommerce payment processing platform allowing retailers to accept online payments, create invoices, and track balances as an all-in-one solution.
The myaka payment platform provides merchants with a safe and secure payment solution for their customers. Merchants benefit from reduced fraud and no chargebacks as well as safeguards against price volatility.
In short, customers are able to perform their transactions quickly and effortlessly using cryptocurrency while merchants receive payment instantly.
Cannabis merchants can receive Bitcoin, Ethereum, Bitcoin Cash or Litecoin directly to your account with swift and secure payments.
Transfer cryptocurrency into fiat immediately and obtain funds directly to your bank account in USD, EUR, GBP, CAD, and more.
Clear concise dashboard allowing you to track pending or received payments or send payments.
NO chargebacks!
Minimize fraud via digital payments.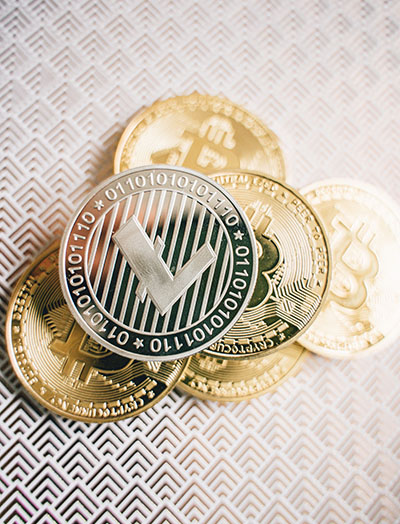 With a Quick Setup and Competitive Rates
to start taking advantage of the cryptocurrency market!